Franklin TN WordPress Design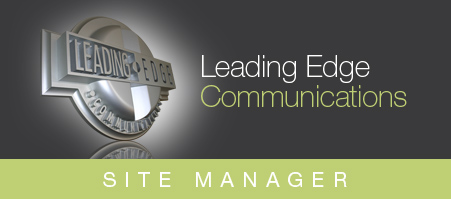 What Is WordPress
What is WordPress? Simply put, WordPress is the most used, most powerful and most easy to use content management system that exists today for blogging and website content alike. It is used as the online platform for famous news websites, countless fortune 500 companies, celebrities and musics sites to name a just a few applications. In Fact, it is used by over 60 million people throughout the globe, and 27% of the web in general uses WordPress. WordPress is free and opensource, constantly being advanced by designers and developers worldwide. WordPress can be downloaded for self-hosting from WordPress.org or it can also be used as a hosted service via WordPress.com.
WordPress can be used to both create and fully own your website. There is a constantly growing library of thousands of plugin applications and ready to go themes for nearly anything you can think of. WordPress is truly the most advanced and flexible website solution.
Why Use WordPress?
With WordPress you own your website. It is portable and can be moved from host to host at anytime unlike popular "free" website solutions seen on TV. You can move a WordPress site and still maintain its digital footprint. You will not have to start over with SEO.

Using WordPress to design a website gives you the flexibility to constantly update with new themes and layouts without losing any data, or having to start from scratch. WordPress supports any design! The choice for theme layouts is limitless. It is so flexible and easy to customize that no other solution can compete.

The leaders at Google themselves have said that WordPress is the most SEO friendly website platform there is. It natively takes care of 80% of the SEO mechanics your sites needs to compete. In addition to that there are countless in-site SEO tools available to help your website rank high in the search engines.

Upgrades, security fixes, coding and development are all taken care of by the massive open source community that is WordPress. Thousands of applications are ready to be plugged right into your website, taking much of the hassle and expense out of developing the simplest site to a full out e-commerce site.
Franklin TN WordPress Design
Since 1994, Leading Edge Communications has been an award winning marketing and ad agency serving the Franklin TN area and beyond in a wide array of industries. We are experts in the fields of WordPress Web Design as well as Social Media, SEO, Marketing and Graphics. Call us today to talk about your WordPress needs, or any other web services we can offer you .